About Us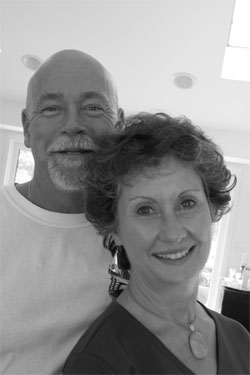 David and Carla Wood have lived on Cape Cod since 1984. David, a former Spanish teacher at Nauset Regional High School, conceived of Cape Cod Multi-Services as a way to occupy his summer vacations. Partnering with his wife, who formerly worked in office management at a local real estate office, they offered cleaning services to Lower Cape landlords.
In 2007 the pair brought Cape Cod Linen Rental under the Multi-Services umbrella, providing vacationers, landlords, and rental agents with more comprehensive service in the towns of Brewster, Chatham, Dennis, Eastham, Harwich and Orleans.
In their free time, David and Carla share a passion for Mexico and the Spanish language. Carla has studied voice and performed often with the Chatham Chorale. David enjoys cooking and working in his garden. They have two sons and welcome time spent with them and their spouses.